About Us
Turbotics Corporation, founded in 2017, is a wholly black-owned multi-faceted company that develops and maintains a broad spectrum of simplified, fast, reliable, customised mobile, web and cloud-based applications for businesses.
We work with our clients to build compelling solutions that provide lasting excitement and value to their customers. Our understanding of mobile, web and cloud based technology empowers us to bring a level of expertise to your company like no one else. We know how to build solutions that can scale your business' needs, regardless of whether you're a start-up or an established company.
Our footprint spans sales-driven companies, manufacturing firms, chemical testing laboratories, non-profit organisations and private general practitioners amongst many others.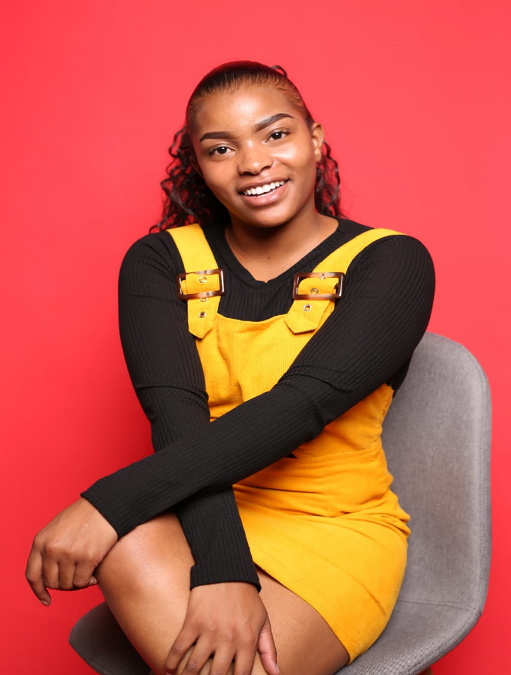 Skills
Web
HTML
CSS
Javascript
ReactJS
NextJS
GatsbyJS
Github
Web Design
Figma
Firebase
Tawilwind CSS